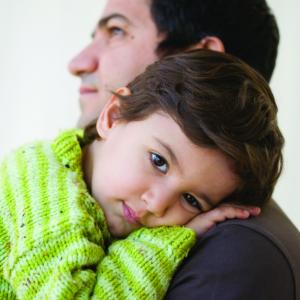 Mark's son, Danny was playing in the yard and was bit by a neighbor's dog. Mark took him to an urgent care facility for treatment. During check‐in, Mark paid a $65 co‐pay.
Later, he received a bill for an additional $290.24 for wound closure. The insurance carrier had already processed the claim and applied this amount towards the plan deductible, making it Mark's responsibility. Mark disagreed with the charge and called The Purple Card® for assistance. Mark told the Patient Advocate the urgent care facility cleaned the wound, but left it open and uncovered. He explained that his son, Danny didn't receive any stitches, bandages, or gauze – not even a Band-Aid.
The Patient Advocate immediately called the urgent care billing office and requested a line-by-line review of the charges. The billing office reviewed the doctor's medical records and determined the charges needed to be removed.
Mark responded:
"Thanks so much!"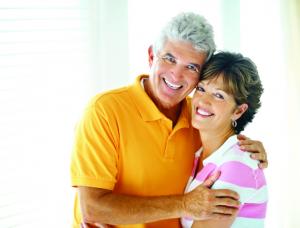 Frank received several expensive bills for his wife's hospital stay. He was concerned about being overcharged and requested assistance from his Purple Card Patient Advocate. The Patient Advocate collected copies of the bills and explanation of benefits to perform a claim audit.
Upon completion of the audit, the Patient Advocate found all of the claims had not been processed correctly. She contacted the carrier on Frank's behalf and had the provider reprocess the claims. Once the claims were reprocessed, the Patient Advocate saved Frank and his wife $2,051.
He was extremely pleased and responded:
"Thanks so much. I really appreciate all that you and the Purple Card have done for us! "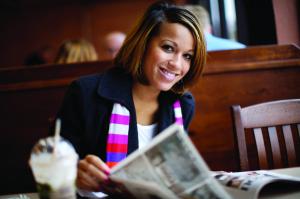 Mya, suffering from nausea, vomiting and abdominal pain was rushed to the emergency room for food poisoning. She was surprised when she received a very high bill, and was extremely concerned whether the charges were correct. Mya also wanted to know if there was any way to negotiate a reduction for the amount owed. The Patient Advocate at The Purple Card® worked with Mya and verified the charges were correct, then offered several strategies for Mya to negotiate a lower amount with the provider.
Mya was extremely pleased with the outcome and stated:
"I wanted you to know how impressed I was by The Purple Card® and their level of service. My Patient Advocate went above and beyond the call of duty. I very much appreciated the education and savings she provided! "