Advocacy in Action | Resolving Enrollment Issues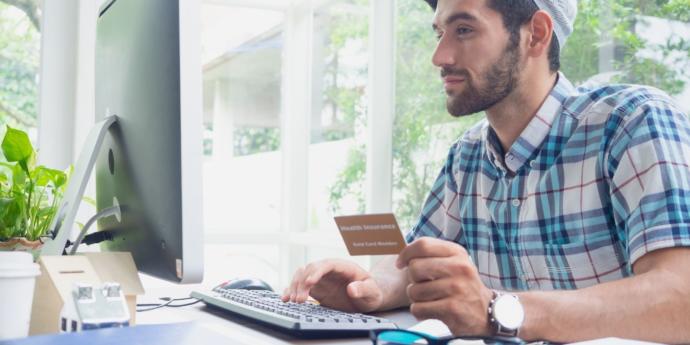 One member was in a bind. He had an enrollment issue and was not showing active with insurance. To add to the situation, he needed an ID card and a list of COVID-19 testing sites. He contacted The Purple card and in just over an hour, he had active coverage, an ID card and a list of locations to get tested. He was extremely grateful. Just see what he had to say:
I wanted to say thank you…man you got the ball rolling and that really helped out. You're a hero in my book.