Advocacy in Action | Benefit Program Education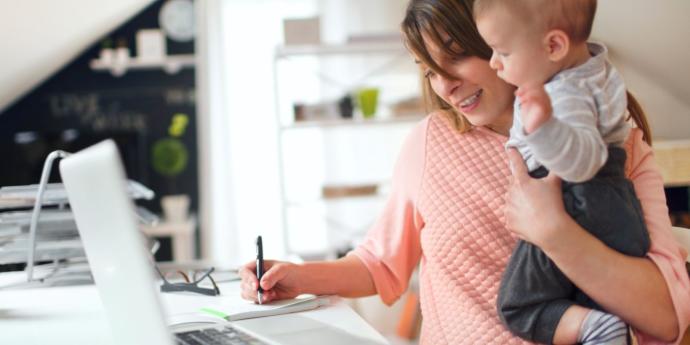 Ingrid needed help. Her child needed to be evaluated by a neuropsychologist. Ingrid did not fully understand her benefits and was looking at using an out of network provider—oh no! After her conversation with a patient advocate, she understood the benefit (insurance and financial) of using an in network provider and found out how she can use the HRA that her employer offered! The advocate provided her with a list of in network providers who were accepting new patients and let her know that the procedure codes that she was looking at using required no authorization. The member was thrilled! Just see what Ingrid had to say:
Thank you for going above and beyond my expectations. I really do appreciate your help. This is a curvy road as it is. Thanks for helping me navigate.