Advocacy in Action | Solving Billing Errors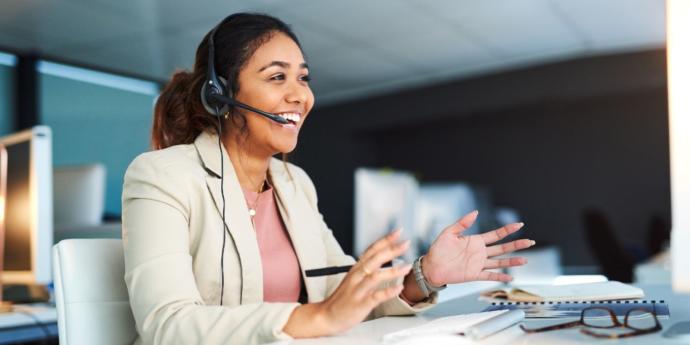 A member was being billed for various dates of service and she knew that it was not right so she reached out to her Patient Advocate. Her advocate started reaching out to the carrier and facility and was able to get her member responsibility down to $0! See what this member had to say:
All I can say is THANK YOU SO MUCH! You have been there for me again. I really appreciate the way you take charge and fight these unreasonable battles for us. You saved me money, headache and time! If there is anything I can do for you do not hesitate to let me know. You are a true Servant in Christ.